Here you will find links to our student's final projects.
GSAPP Spring 2022
By Galina Novikova and Linru Wang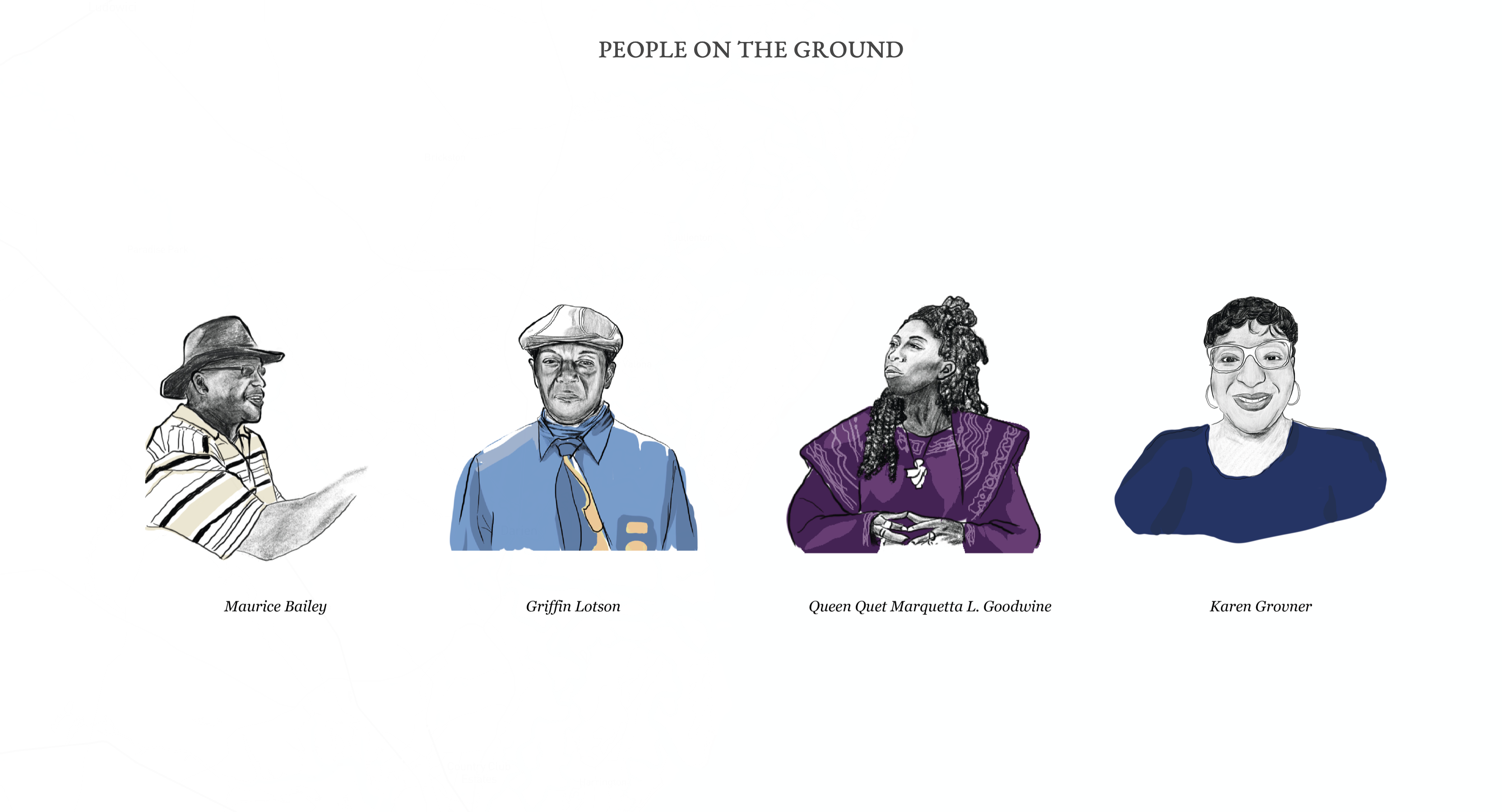 In the face of long-term population decline, climate change and other threats, Gullah Geechee return to Sapelo Island to shore up their land and protect their heritage.
By Polina Stepanova, Joan Du and Jie Kong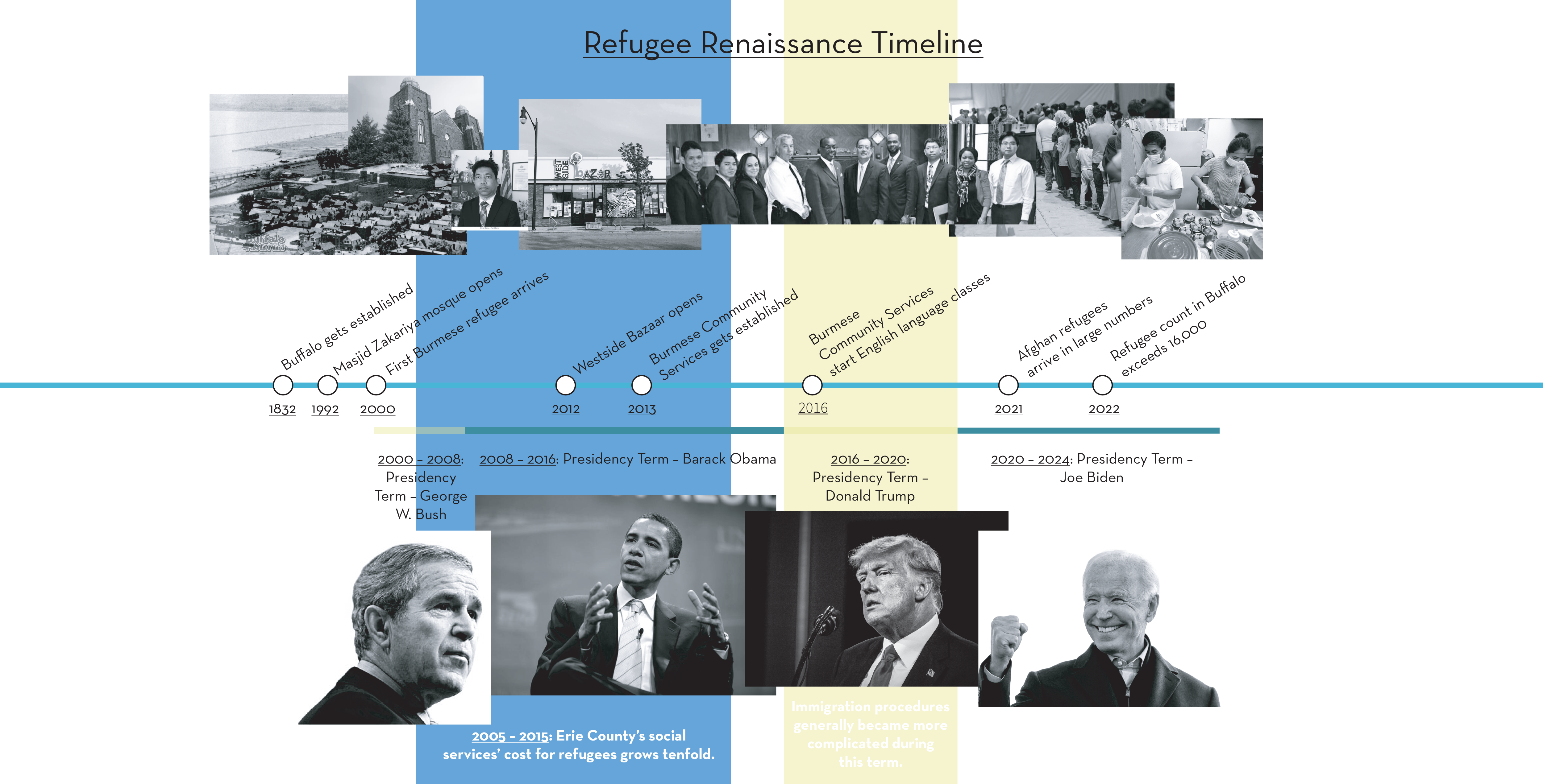 A closer examination of how Buffalo became a blooming flower of cultural intersections, and how refugees from all over the world embellish the streets of this northern city.
By Haotong Xia, Leon Duval, Ruben Gomez Ganan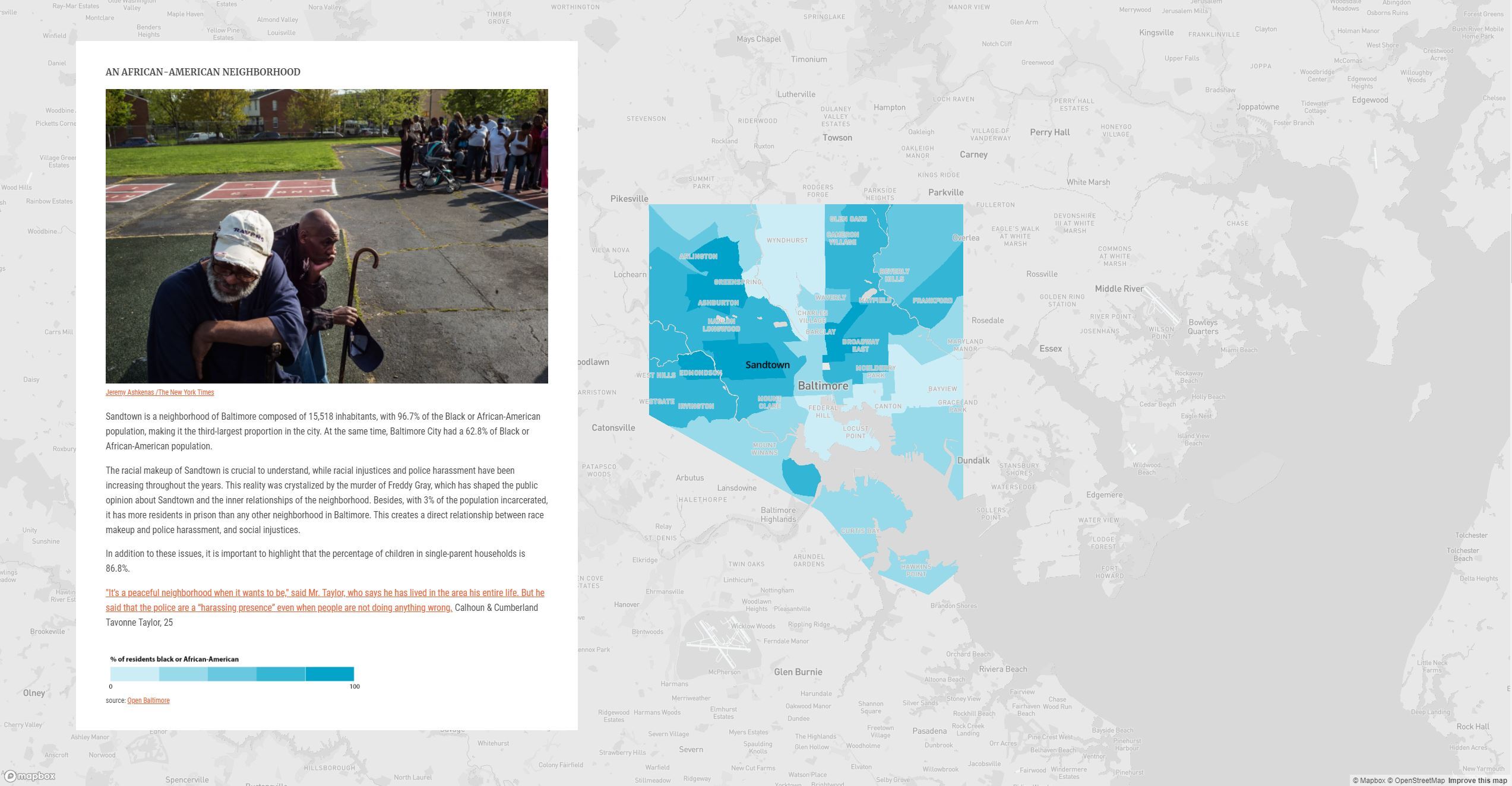 Food Desert in Sandtown, Baltimore, is struggling with an already postponed community.
By Nicholas Shannon & Santiago Alvarez
Brief description of the project.
By Yi Hyun Kim, Shen Xin, Jackson Fordham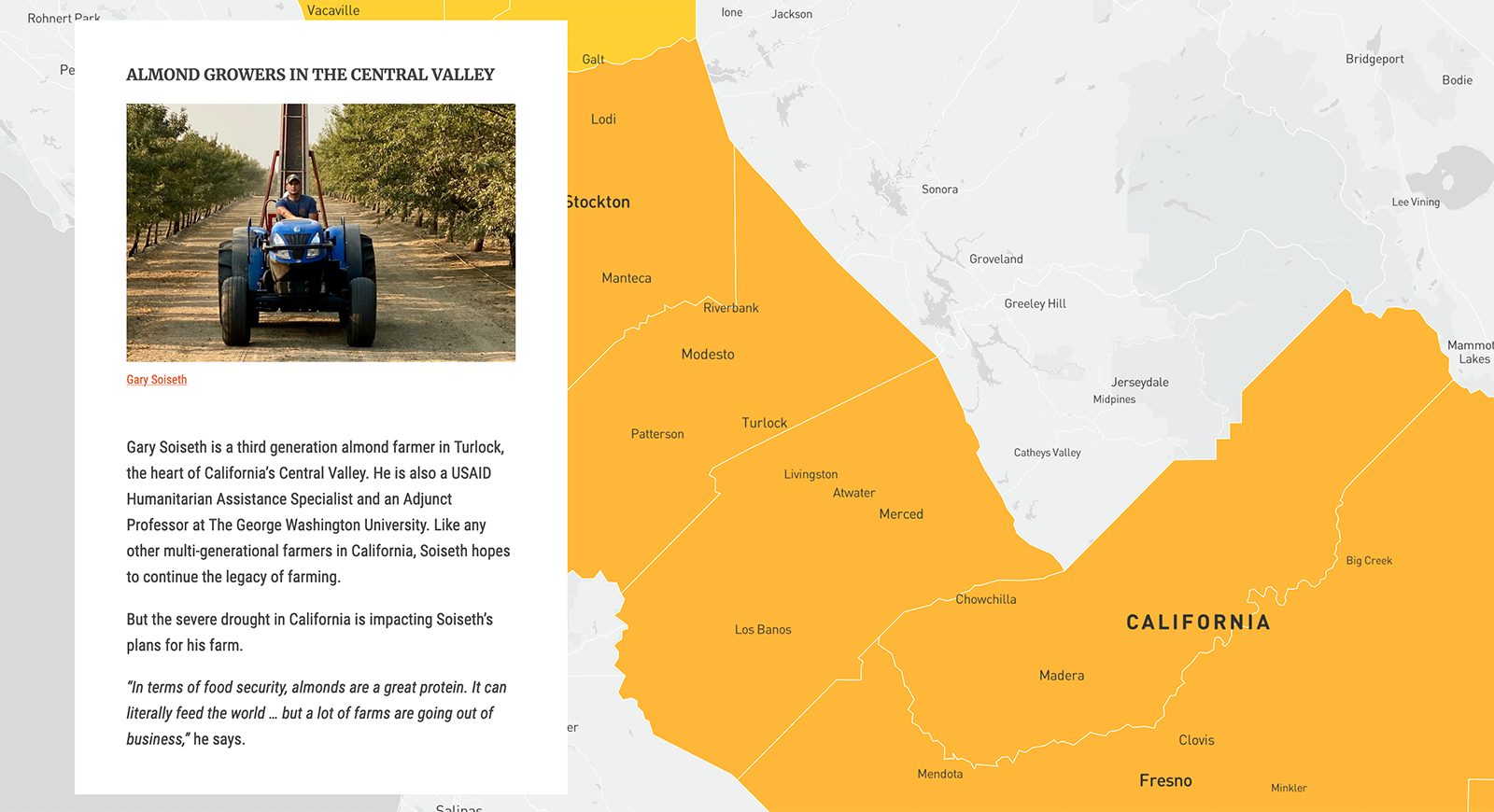 Controversies surrounding the drought impacts on the almond industry in the Central Valley, CA.
By Francesca Doumet, Rotina Tian, Mingxun Zou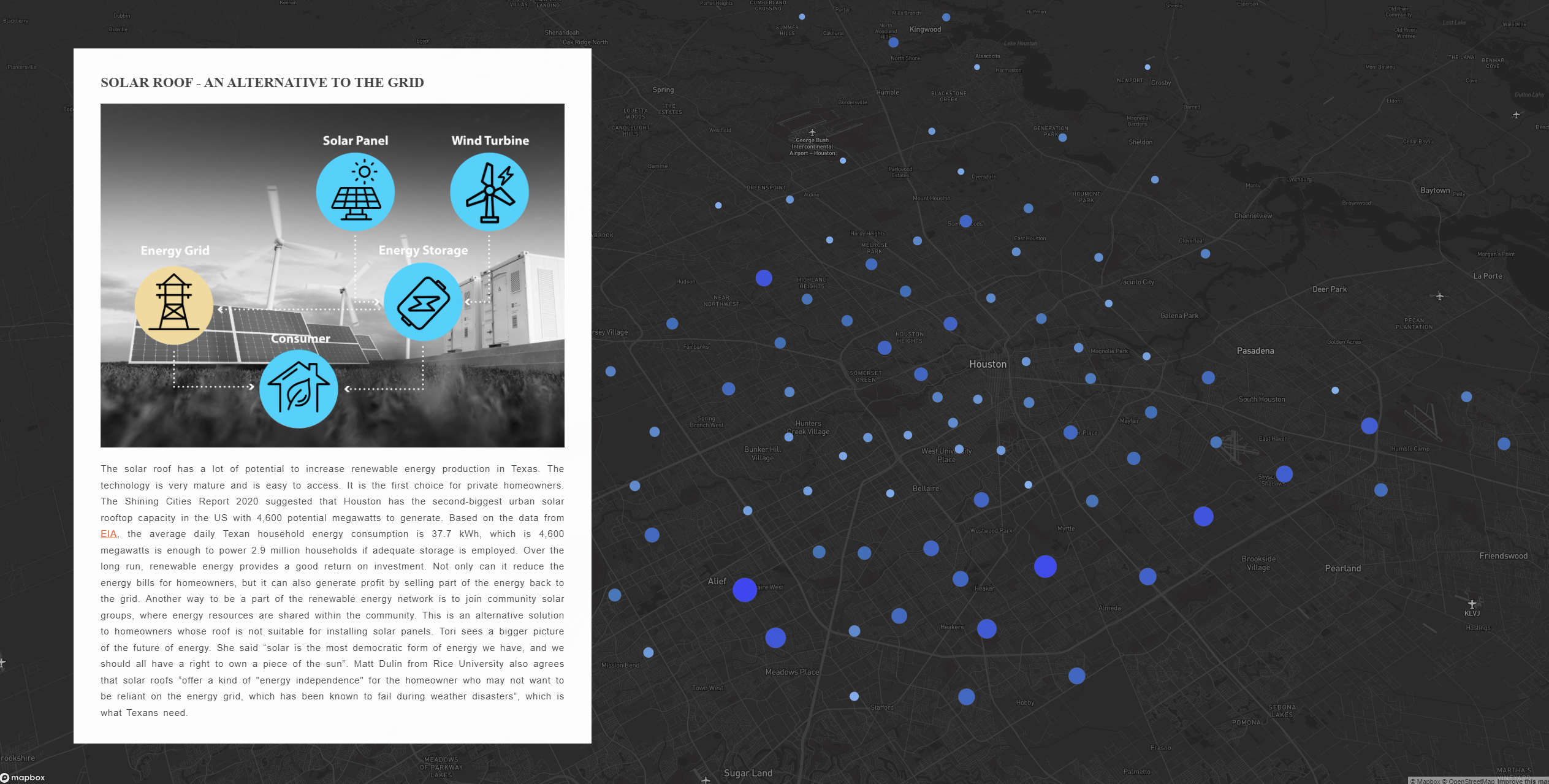 Following the 2021 energy crisis, Houston seeks a major transition to renewable energy in order to achieve energy resiliency and combat climate change.